Life Insurance
"The best insurance is no accident."™

Pacific Reliance Insurance™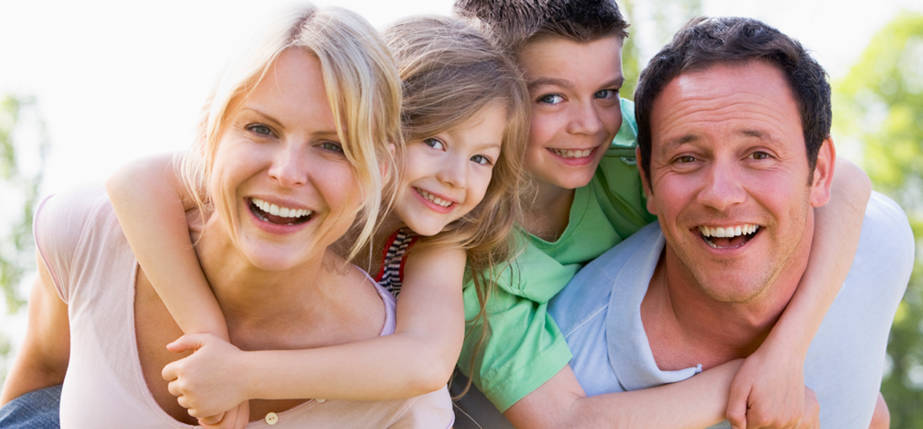 ---
Life Insurance
A Life insurance policy can be used for many purposes. The first consideration should be accidental loss of income or death of a spouse. Another consideration is as a combination tax free investment vehicle. Small policies are often used to help with final expenses such as settling an estate, paying off debt and funeral arrangements.
Life Insurance
What makes PRI different?
Pacific Reliance Insurance selects the highest rated insurance companies with the very best competitive rates to assure the ultimate in customer satisfaction.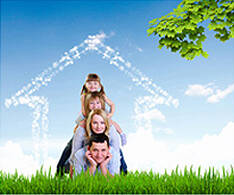 Our Customers and clients receive the highest level of customer service the industry can offer. We trust that your customer service level will be unparalleled and you will enjoy generations of loyal service.
Pacific Reliance Insurance only selects the best insurance carriers to work with, and we're constantly reviewing and adding new partners to serve you better. We choose carriers that offer the best mix of insurance products and the best value, so we're always able to offer you the most competitive rates based on the coverage you actually need.
We begin with understanding your needs and the types of insurance coverage you require. Then we'll reach out to multiple carriers to source competitive quotes, which we'll review with you as part of the selection process. In just a short time, once you've selected the policy that works best for you, you can sit back and relax, knowing we're taking care of the details for you!
Contact Us
Have a question? Interested in a competitive quote? We'd be happy to help! Our skilled professionals will work with you to find the right coverage—with the right carrier—to meet your needs. Simply give us a call or, if it's more convenient, click the button below to use our contact form. We look forward to working with you!
---
---