Health Insurance
"The best insurance is no accident."™

Pacific Reliance Insurance™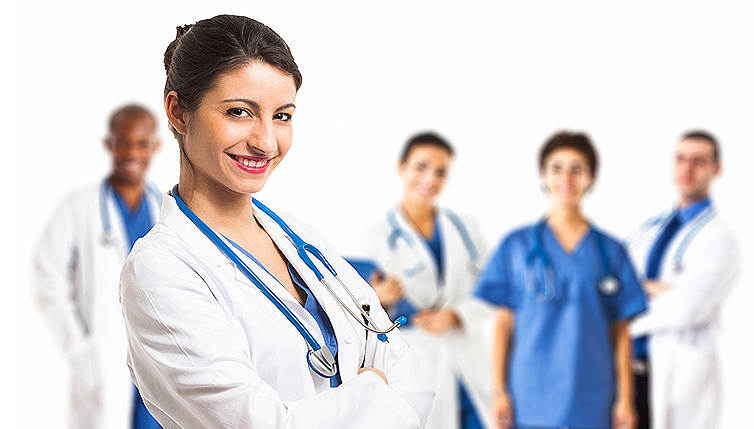 ---
Health Insurance
Health insurance policies cover the cost of medical treatments. Dental insurance, like medical insurance, protects policyholders for dental costs.
Each health policy is issued based based upon your needs. This prevents over-paying and being under insured.
We also offer supplemental insurance for medicaid recipients and retirees. The cost of medical insurance does not need to be expensive
Health Insurance
What makes PRI different?
Pacific Reliance Insurance selects the highest rated insurance companies with the very best competitive rates to assure the ultimate in customer satisfaction.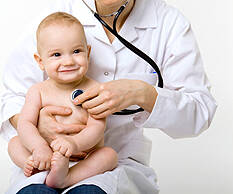 Our Customers and clients receive the highest level of customer service the industry can offer. We trust that your customer service level will be unparalleled and you will enjoy generations of loyal service.
Get Health Coverage for less than you think
You May Qualify for Low-Cost Health Coverage
Individual & Family Healthcare Plans
Our Health Plans Can Save You Money
Get the Best Value for the Coverage
Enjoy Top - Class Coverage
Enjoy Affordable Coverage
Easy Monthly Premiums
Prescription Drug Benefits
Your Choice of Doctors
Contact Us
Have a question? Interested in a competitive quote? We'd be happy to help! Our skilled professionals will work with you to find the right coverage—with the right carrier—to meet your needs. Simply give us a call or, if it's more convenient, click the button below to use our contact form. We look forward to working with you!
---
---