Auto Insurance
The right coverage is to not be under insured. A careful evaluation of your insurance needs and requirements will ensure that you have the proper protections when you are on the road. Let us find the proper terms, the right coverage, and the best value for your insurance needs.
"The best insurance is no accident."™

Pacific Reliance Insurance™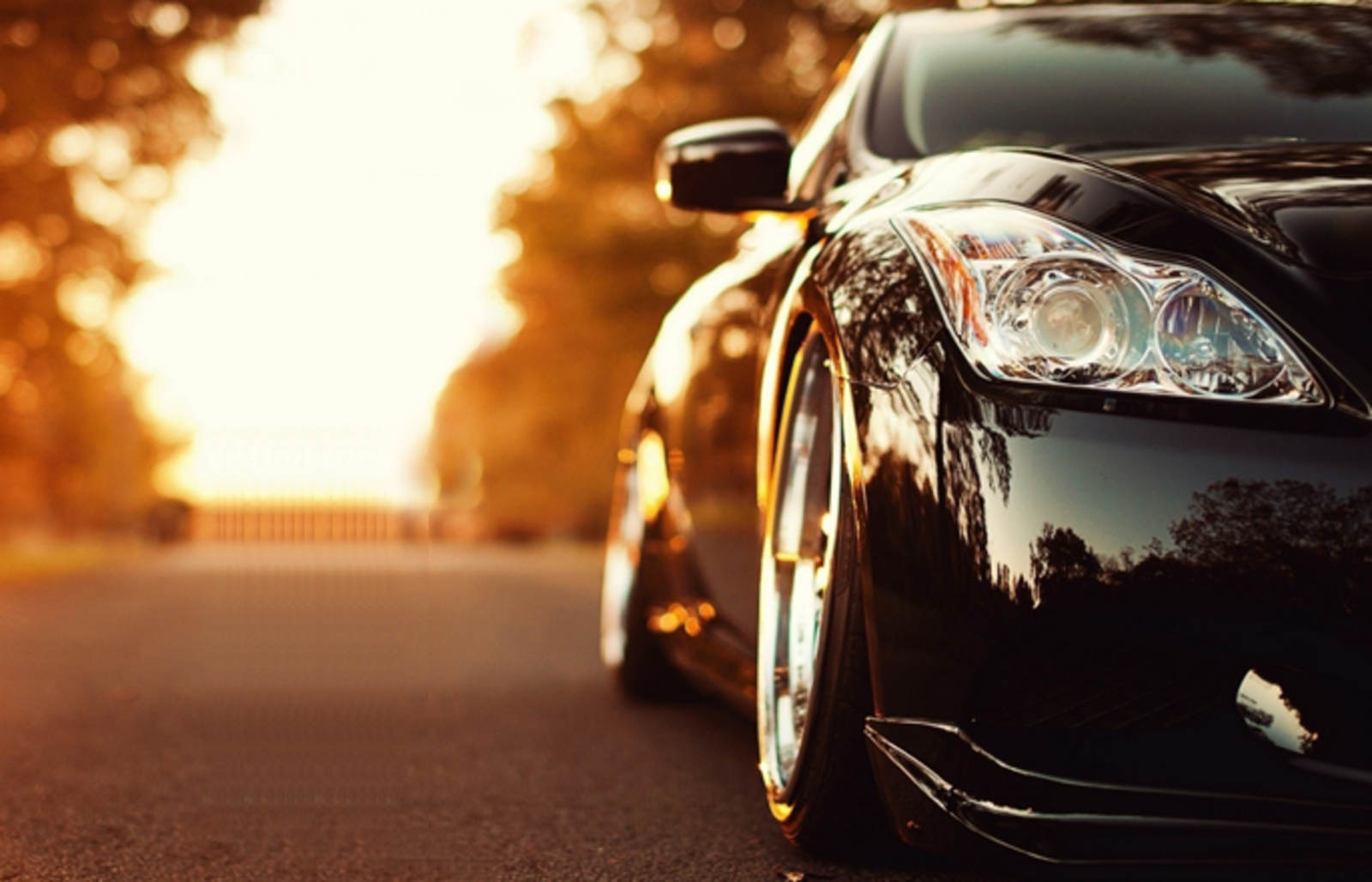 ---
Auto Insurance
The secret to getting the right auto insurance coverage at a great rate is to work with a broker and make an offer.
When you work with an insurance broker, we create an offer on your behalf that is then submitted to multiple insurance companies. When the insurance companies respond with an acceptance or counteroffer, your PRI broker then works with you to determine which offer best meets your needs based on the four Ps of insurance: Price, Policy terms, Protection and Personal service.
A PRI insurance broker works for you – not the insurance company. No need to scour the internet to source multiple quotes from different companies; let us find the insurance policy that best meets your needs and budget. Just complete one form and we'll submit your offer to multiple competing insurance companies.
Auto Insurance
What makes PRI different?
We've been in business for many years, and our trusted insurance carriers have been in business for many more. You can trust that we'll be around to take care of your needs for years to come. We have the knowledge and expertise to work with you and build an insurance solution that truly meets your unique needs—forget the one–size–fits–all approach offered by other companies. No more dial trees, passwords, or logging on to try and make a payment that never went through. We won't put you on hold when you call us.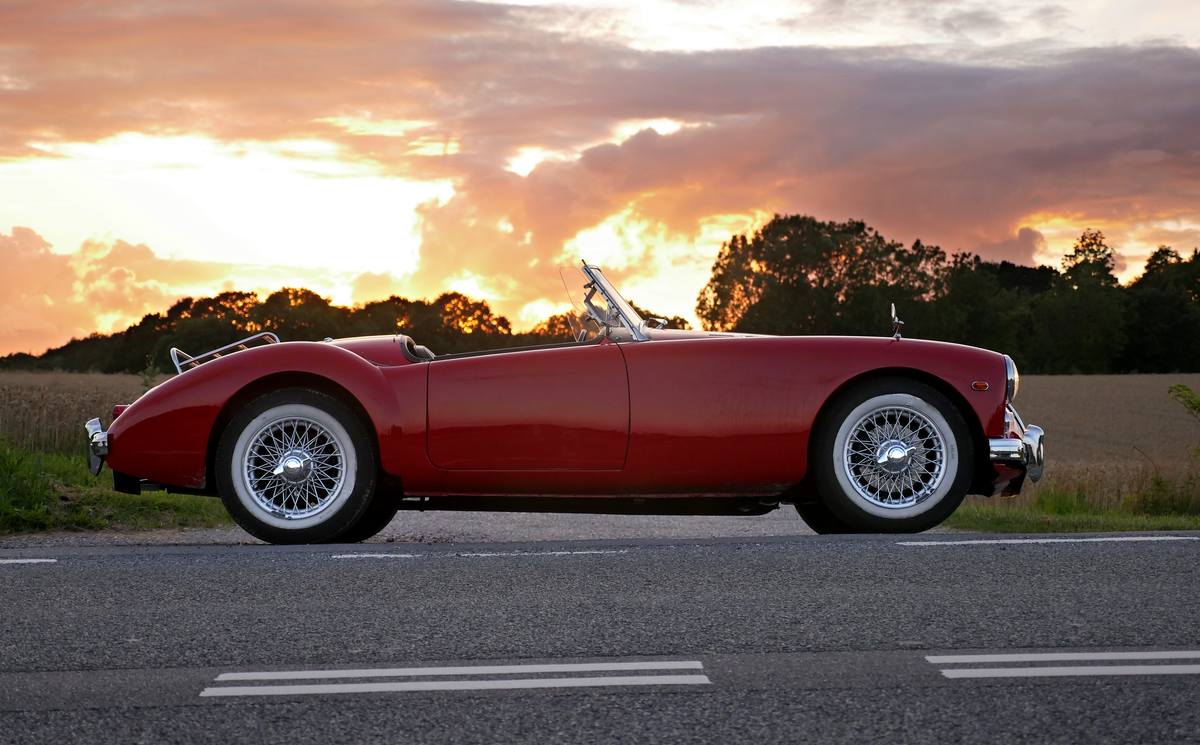 Pacific Reliance Insurance only selects the best insurance carriers to work with, and we're constantly reviewing and adding new partners to serve you better. We choose carriers that offer the best mix of insurance products and the best value, so we're always able to offer you the most competitive rates based on the coverage you actually need.
We begin with understanding your needs and the types of insurance coverage you require. Then we'll reach out to multiple carriers to source competitive quotes, which we'll review with you as part of the selection process. In just a short time, once you've selected the policy that works best for you, you can sit back and relax, knowing we're taking care of the details for you!
How to get the most out of your policy
Not all auto insurance policies are created equal. Many factors influence the rate you'll pay on your insurance, and we'll help you choose all of the coverage you need, with none of the coverage you don't. Here are just a few of the choices we'll work through with you.
Your Insurance Deductible
In the event of a claim, your insurance deductible is the amount of money you'll be responsible for paying before your coverage kicks in. If your deductible is $500 on a claim of $3,000, for example, you'll collect $2,500. You can lower your insurance premium by increasing the amount of your deductible, but be careful—this option isn't for everyone. When you work with a Pacific Reliance Insurance Broker, we'll help you choose the right deductible payment to suit your needs
Types of Coverage
Liability Coverage
This type of insurance is mandatory in most states and includes two components:
Bodily injury liability will help pay for costs related to another person's injuries, up to the coverage limit, if you're in an at–fault accident.
Property damage liability will help cover damage you cause to other vehicles and property, up to the coverage limit, while driving.
Collision Insurance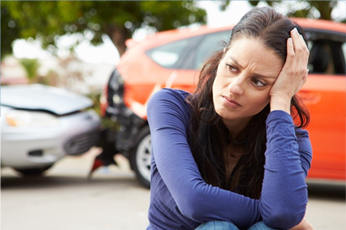 If you're involved in a one-car accident, or if you hit an object such as a fence, collision coverage will help pay to repair or replace your car (up to its actual cash value and minus your deductible).
Comprehensive Insurance
Comprehensive insurance covers theft, weather damage and malicious damage to your vehicle. Depending on the options chosen within your comprehensive insurance policy, it may also protect against other types of damages—we'll work with you to determine which options to include based on your needs, and which ones to exclude to save you money.
Uninsured and Underinsured Motorist Coverage
If you're hit by a driver who doesn't have insurance, uninsured motorist coverage will help pay for your medical bills and repairs to your vehicle. An underinsured driver is one whose insurance coverage is inadequate to cover your medical bills resulting from their accident. If you don't have this type of coverage and are hit by an uninsured motorist, you will be responsible for your own medical and damage expenses.
Contact Us
Have a question? Interested in a competitive quote? We'd be happy to help! Our skilled professionals will work with you to find the right coverage—with the right carrier—to meet your needs. Simply give us a call or, if it's more convenient, click the button below to use our contact form. Better drivers deserve better insurance. We look forward to working with you!
---
---